About KME

Parents

Staff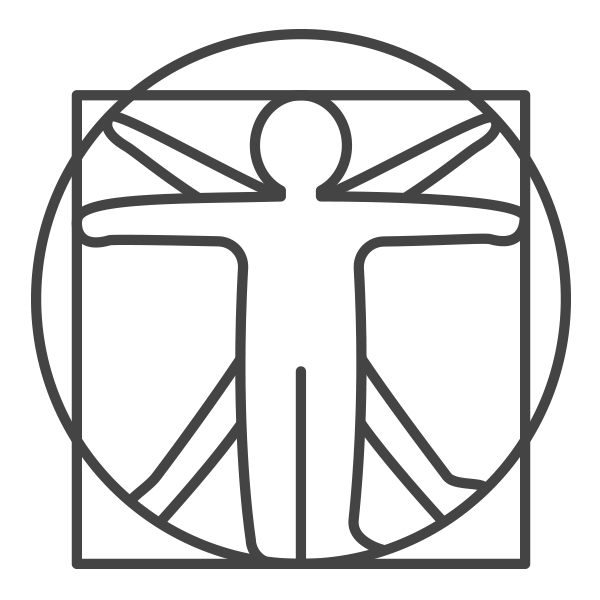 Student Health Requirements

New Students (to Illinois Schools)New students to Illinois schools need to provide documentation of (1) physical exam, (2) complete eye examination (3) dental exam from the most recent of K, 2, 6, or 9. The records are due within 30 days of entering school and will be reviewed for compliance with Illinois requirements.

Physical Forms & Immunizations•Exam forms & immunization records are requested prior to the first day of attendance but required by October 15th •Parents/guardians must complete & sign the Health History section on page 2 of the physical exam report•An IHSA / IESA sports physical does not fulfill the requirement•Reports may be dated no earlier than one calendar year prior to the first day of attendance
Medications at SchoolOver the counter medications as well as prescription medications will only be administered in school when a District 302 Medication Authorization Form (available below) is on file in the health office and has been completed by the parent/guardian and the healthcare provider.


Transfer Students (within the state of Illinois)Transfer students within the state of Illinois need to provide documentation of the most recent physical, eye, and dental reports that meet the state requirements listed in the grades above. Documents are due within 30 days of the first day of attendance.

Eye Examinations•Exam forms are requested prior to the first day of attendance but required by October 15th•Exams must be conducted by a licensed optometrist or ophthalmologist or a physician licensed to perform complete eye examinations•Reports may be dated no earlier than one calendar year prior to the first day of attendance
Dental Exams•Documents are due for all K, 2, 6, & 9 grade students by May 15th of the school year•Reports must be dated within 18 months prior to the May 15th deadline